"For the past 10 years, Jason Okamoto has been forging his own musical path with the acoustic guitar.   His doorway into music is a deep respect for tradition and an equal passion to challenge those musical structures.    
From romantic Spanish guitar of the late 1800s to the plaintiff slide guitar of early American music, his influences are many and with great diversity~"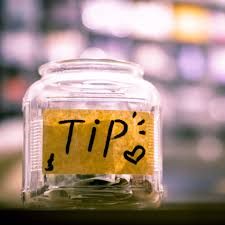 add a tip to help musicians keep making music.
Enter the amount you wish to donate